Bath & Body
23 Products
Hydrating, healing, and nourishing body lotions, body scrubs, and body oils. Aromatherapy infused bath products promote healthy skin while also relaxing the mind. Comprised of Dead Sea Mineral Bath Soap, Sunscreen, Fat Reduction and Anti-Cellulite Firming Cream.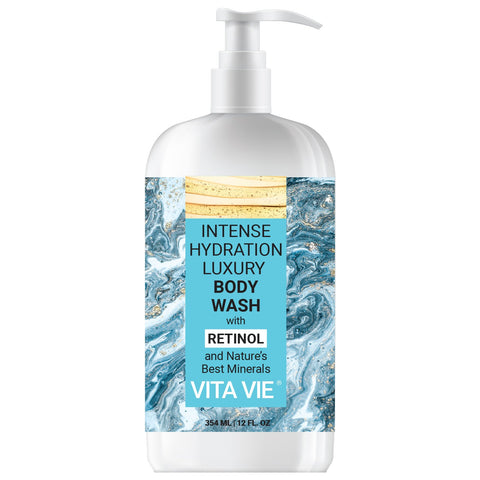 Vita Vie Intense Hydration Luxury Body Wash + Retinol, 12 fl oz/354 ml, Body Wash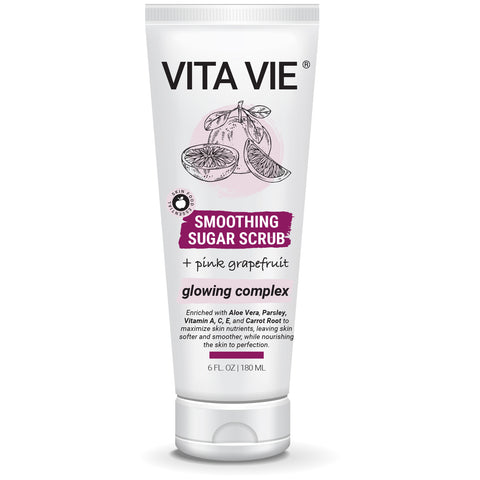 This Smoothing Sugar Scrub combines Pink Grapefruit, Aloe Vera, and Vitamins A, C, and E to form a gentle and luxurious exfoliant that hydrates and rejuvenates skin. This smoothing scrub works to remove dead cells and balance complexion for a healthy glow.