Eye Cream & Lip Treatments
3 Products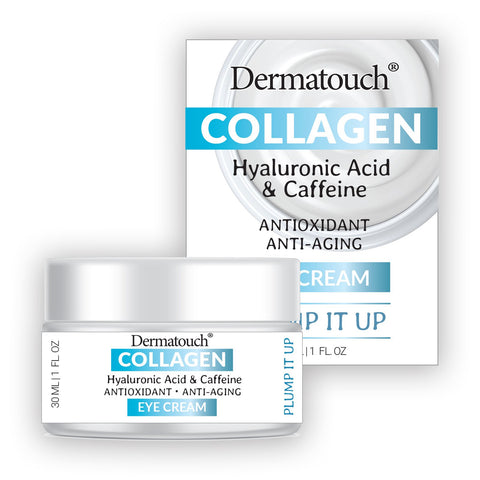 Dermatouch® Collagen Eye Cream Dermatouch® Collagen Eye Cream with Hyaluronic Acid & Caffeine helps promote skin hydration while minimizing dryness and helping to reduce the appearance of fine lines and wrinkles. Plump up tired eyes with the most nourishing and balancing blend of advanced ingredients, including Hyaluronic Acid, Caffeine, Apricot...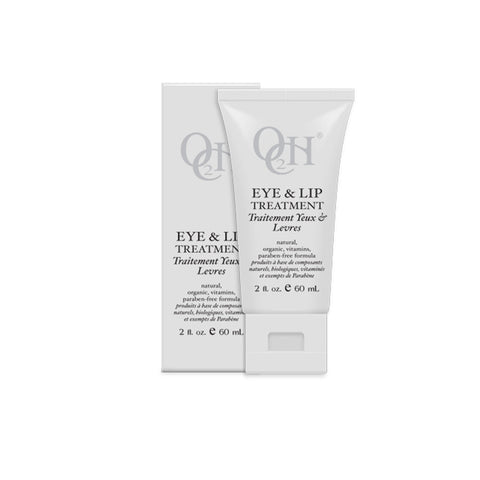 This eye and lip treatment harnesses the power of nature's most effective healing ingredients: hemp seed oil, special minerals, Vitamins C, D, and E, and natural proteins as well as fruit and plant extracts that target delicate areas around the eyes and lips. They provide nourishment and hydration on a...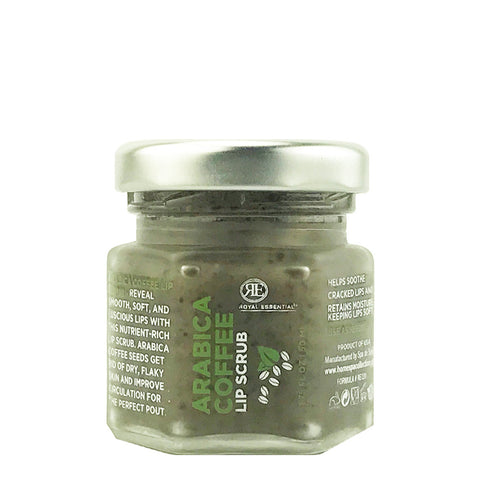 Reveal smooth, soft, and luscious lips with this nutrient-rich lip scrub. Arabica Coffee Seeds get rid of dry, flaky skin and improve circulation for the perfect pout.