o2ch
3 Products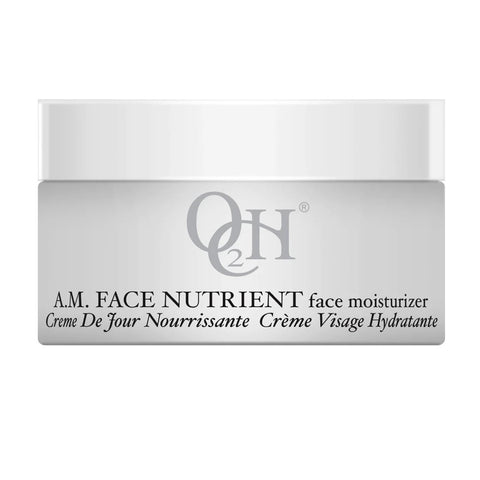 O2CH AM Face Nutrient perfectly balances skin with its combination of rich natural and paraben-free nutrients that enhance your skin's natural glow while increasing cell turnover, protecting against free-radicals, and increasing firmness. ADVANCED FACIAL LOTION: O2CH AM Face Nutrient Moisturizer is the best way to revitalize and care for the...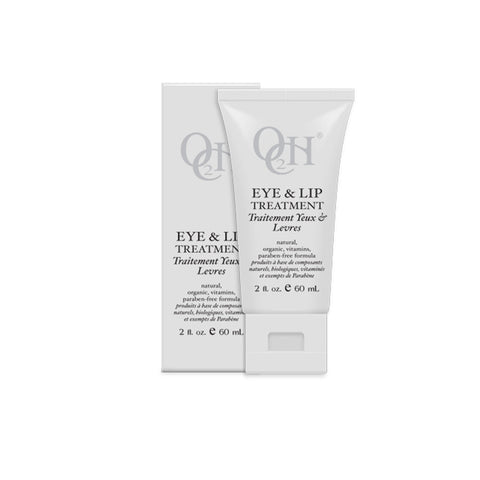 This eye and lip treatment harnesses the power of nature's most effective healing ingredients: hemp seed oil, special minerals, Vitamins C, D, and E, and natural proteins as well as fruit and plant extracts that target delicate areas around the eyes and lips. They provide nourishment and hydration on a...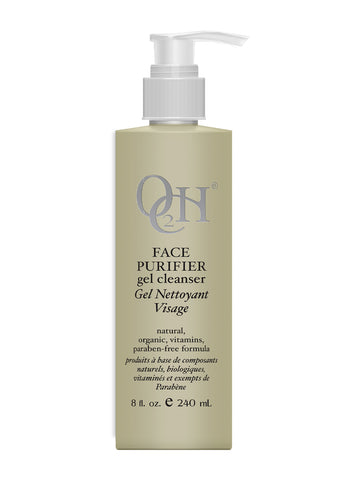 Soothe and cleanse your skin with this gentle, yet thorough, moisturizing gel face cleanser. O2CH Face Purifier is paraben-free with natural minerals, essential oils, plant extracts, and nourishing vitamins to bring your skin back to life, leaving it clean and refreshed.   ADVANCED FACIAL CLEANSER: O2CH Face Purifier Gel Cleanser...